Mangala Nidhi
"MANGALA NIDHI" – CELEBRATE WITH SEWA
What is Mangala Nidhi
Are you celebrating a family event of your loved one (s) – Come share your celebration with Sewa's Mangala Nidhi.
"GIVING IS NOT JUST ABOUT MAKING A DONATION, IT'S ABOUT MAKING A DIFFERENCE"
"Mangala Nidhi" translates to "auspicious welfare" in Sanskrit.
As part of our Bharatiya culture, 10% of our monthly income would go to the welfare of the society, which was followed right from the time of our Maharajas. As time advanced and in our busy life schedule slowly this has been faded away. But many generous souls are still donating a part of their savings for the benefit of the underprivileged and community.
In this regard, Sewa International is relaunching the "Mangala Nidhi" Program throughout Australia.
Donations above $2 are tax-deductible                 
---
Australian Registered Charity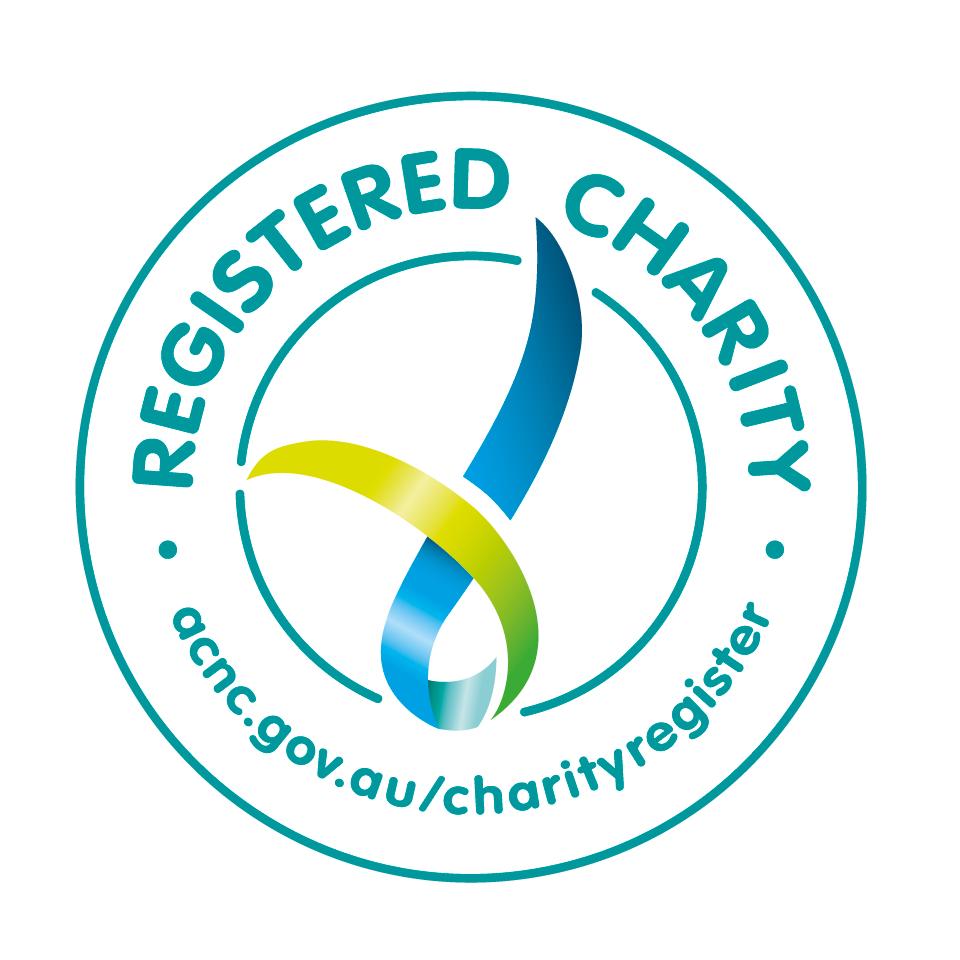 It is a meaningful way of sharing our life's joyous and auspicious moments with society. While also being a practical medium to channel our personal and family happiness towards community and social responsibility by financially contributing to the welfare of our society.
We invite you to participate in "Mangala Nidhi" – donate money during family functions such as birthday parties, baby showers, weddings, house warming ceremonies, special pooja in family, anniversaries, farewell parties, retirement parties and bereavements and many other occasions where you would like to donate. These special moments in life are thereby blessed by supporting the needy around us. This is a great way to uplift our souls with a sense of satisfaction and realise the very purpose of our existence.
All money donated towards "Mangala Nidhi" will be empowering Underprivileged Children and Women Empowerment in under developed countries. For more information, contact our volunteers today!
School Kit Program
About 40% of India's Population is children who are below the age of 18 years, while less than half of the children go to school. Furthermore, only a third of the children reach Grade 8, leading to children dropping out of schools becoming common. This is mainly due to their limited financial means, lack of access to school materials & parents indifference towards education. Sewa International Australia's School Kit includes a year's supply of Stationary to included as part of their School Bag.
What is SEWA INTERNATIONAL
---
Sewa International Australia (Sewa) intends to be a premier humanitarian non-profit, volunteer service organisation inspired by the ethos of – Serving humanity is the highest of our duties.
Mission of Sewa is to serve humanity in distress, aid local communities, and promote volunteerism.
Sewa means – "Selfless service to all with no expectations". We are operating in Australia and aiding help to disaster locations outside Australia. Sewa promotes volunteerism and service to other human beings who are in immediate need due to manmade or natural calamity distress.
What is Happening Next?
Be the first one to know