Raising Donations to Support Maithreyee Gurukulam
What is Maithreyee Gurukulam?
The goal of Maithreyee Gurukulam is to introduce the system of education based on the Rishi Culture which has been in practice for more than 25 years in different Gurukulas in Karnataka. There have been 2 Gurukulas created based on this education system being Maitreyi Gurukulam, which started in the year 1994 and Prabodhini in 1995.
Each student must be spiritually rooted, intellectually creative, emotionally pure, mentally sound, physically strong, socially productive, and innovatively vibrant.
What is its impact?
When this education system is proved successful, the Gurukulam education will become standardised and will offer a working model. This will also compel the current education system to adapt to the new model helping the whole student community. The Gurukula System will bring a revolution that will benefit the entire world by presenting a meaningful and worthwhile alternative functioning model to rectify the current slowly decaying education system and as a means to reverse the trend of decline of moral values.
Sponsor Maithreyee Gurukulam
Donations above $2 are tax deductible
---
Australian Registered Charity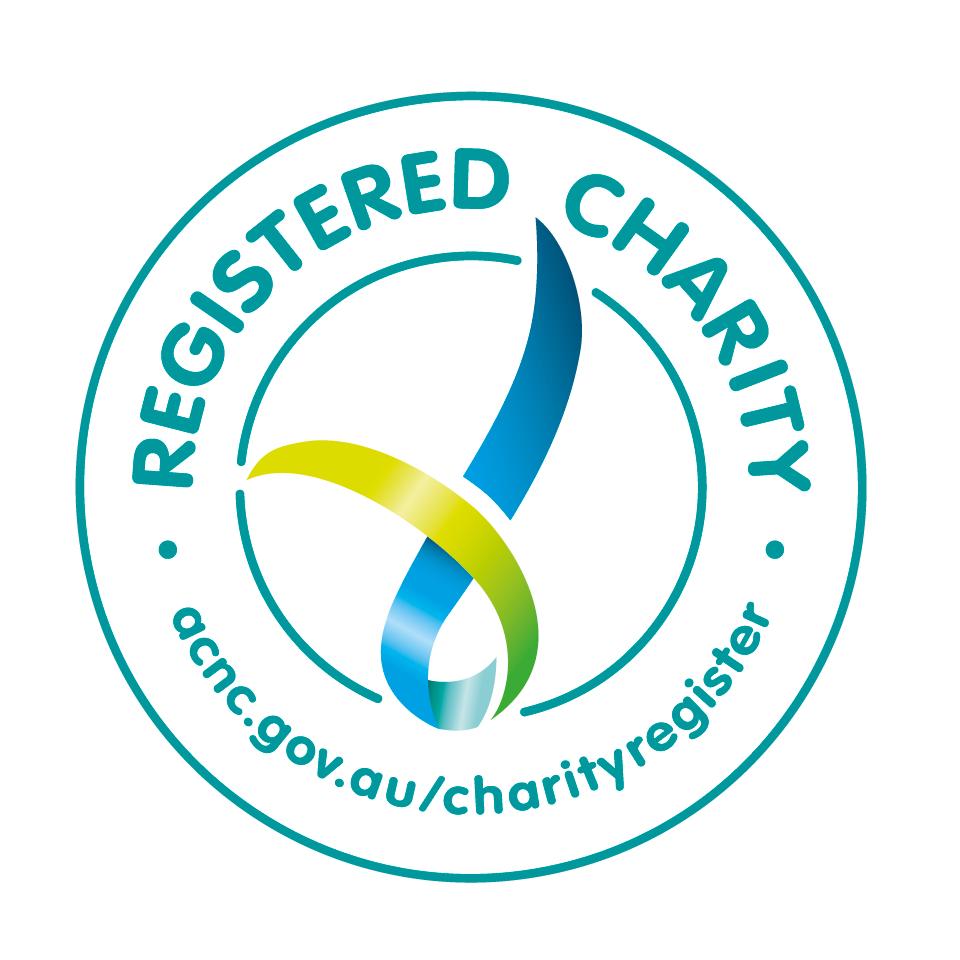 Donate
We invite you to participate in "Mangala Nidhi" – donate money during family functions such as birthday parties, baby showers, weddings, house warming ceremonies, special pooja in family, anniversaries, farewell parties, retirement parties and bereavements and many other occasions where you would like to donate. These special moments in life are thereby blessed by supporting the needy around us. This is a great way to uplift our souls with a sense of satisfaction and realise the very purpose of our existence. Read More about Mangala Nidhi
What is SEWA INTERNATIONAL
---
Sewa International Australia (Sewa) intends to be a premier humanitarian non-profit, volunteer service organisation inspired by the ethos of – Serving humanity is the highest of our duties.
Mission of Sewa is to serve humanity in distress, aid local communities, and promote volunteerism.
Sewa means – "Selfless service to all with no expectations". We are operating in Australia and aiding help to disaster locations outside Australia. Sewa promotes volunteerism and service to other human beings who are in immediate need due to manmade or natural calamity distress.
What is Happening Next?
Be the first one to know