Raising Donations to Support School Children
Why should you donate?
About 40% of India's Population is children who are below the age of 18 years, while less than half of the children go to school. Furthermore, only a third of the children reach to Grade 8, leading to children dropping out of schools becoming common. This is mainly due to their limited financial means, lack of access to school materials & parents indifference towards education.
While the idea of the distribution of a school kit might seem trivial and insignificant to many, but the benefits of this simple gesture go a long way, like:-
Instils a sense of attending a formal institution for education.
Reduces the drop-out rates.
Access to books and stationery develops interest and engages children in learning various subjects.
Helps the parents become more serious about their child's education due to its formalisation.
Sponsor a School Kit
Donations above $2 are tax deductible
---
Australian Registered Charity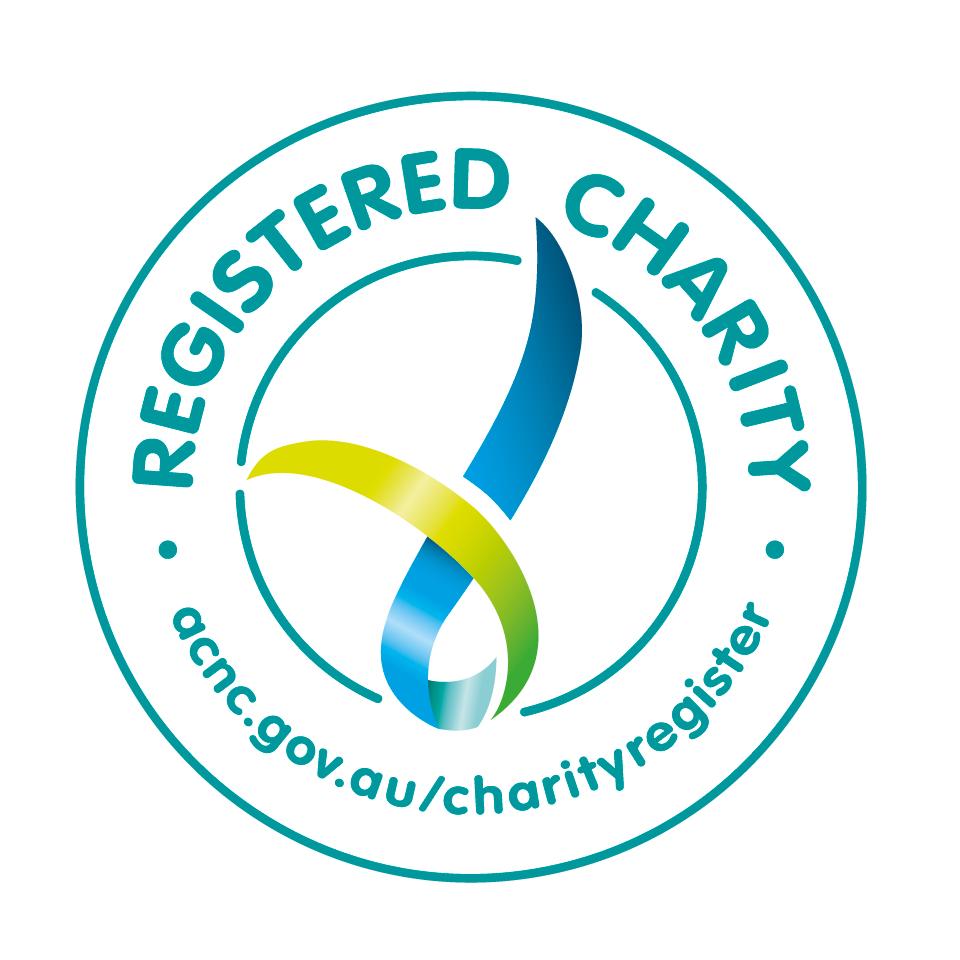 What's in a school bag?
Sewa International Australia's School Kit includes a year's supply of Stationary to included as part of their School Bag. Here are some of the schooling necessities provided to support the children including:
Schoolbag
6 Notebooks (100 pages)
1 Drawing Pad
Geometry Box (5th to 8th) (compass, divider, eraser, set square, ruler, pencil, protractor)
Pencil Box for class (1st to 5th) (2 pencils, ruler, eraser, sharpener, wax color)
Where have we donated?
| No. of Bags | Areas Supported |
| --- | --- |
| 780 | Bags distributed in areas of Siliguri, Sikkim, Darjeeling, Kalimpong and Kurseong |
| 400 | Bags distributed at Ashapara, Naisingpara, Khakchangpara Refugee Camps in Tripura |
| 320 | Bags distributed at Ramnagar Kashi, UP |
School kits and raincoats were distributed in 4 taluks (Thirthahalli, Sringeri, Koppa and NR Pura). Out of 500 SKs sponsored by Sewa International Australia, 250 were distributed in NR Pura taluk.  Other 250 was distributed by Youth For Sewa directly.
Donate
We invite you to participate in "Mangala Nidhi" – donate money during family functions such as birthday parties, baby showers, weddings, house warming ceremonies, special pooja in family, anniversaries, farewell parties, retirement parties and bereavements and many other occasions where you would like to donate. These special moments in life are thereby blessed by supporting the needy around us. This is a great way to uplift our souls with a sense of satisfaction and realise the very purpose of our existence. Read More about Mangala Nidhi
What is SEWA INTERNATIONAL
---
Sewa International Australia (Sewa) intends to be a premier humanitarian non-profit, volunteer service organisation inspired by the ethos of – Serving humanity is the highest of our duties.
Mission of Sewa is to serve humanity in distress, aid local communities, and promote volunteerism.
Sewa means – "Selfless service to all with no expectations". We are operating in Australia and aiding help to disaster locations outside Australia. Sewa promotes volunteerism and service to other human beings who are in immediate need due to manmade or natural calamity distress.
What is Happening Next?
Be the first one to know